Engagements Focused on Results — Not Reports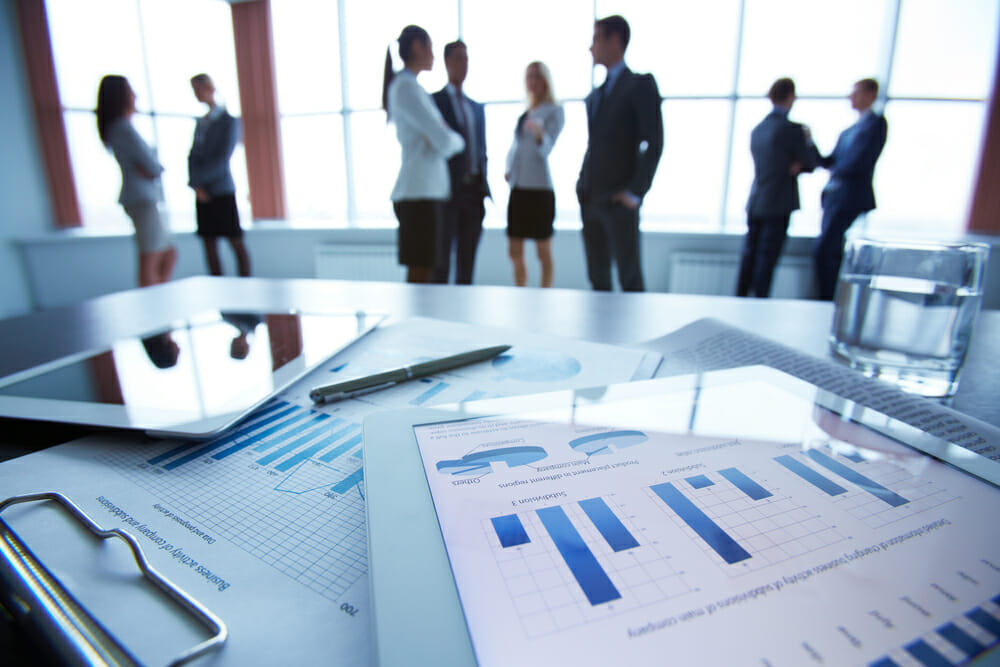 EquiBrand isn't satisfied with simply delivering a thick binder at the end of a consulting project. As a leading strategic marketing and corporate branding consultant, we go well beyond marketing and brand strategy reports – delivering clear, actionable plans with an equally clear track record of taking our clients' businesses to the next level.
Our strategic marketing and brand consultants work in small teams, in a collaborative style with client executives. This offers three important benefits:
A better solution is developed, one that clients are confident can be effectively implemented

The consulting process is streamlined, as decisions can be made real-time

Skills transference occurs, as a natural outgrowth of the project
Whether you're searching for a corporate branding consultant to overhaul your brand image or considering marketing plan consultants for a new product launch, EquiBrand can provide the external support you need.
While the majority of our consulting work is project-based, we're flexible in how we structure engagements to meet client requirements.  We work in several different ways:
Designed to address specific issues, projects are structured step-by-step to address strategic decisions clients face. EquiBrand's consulting proposal details the recommended project approach including the activities, outputs and resources.
Workshops are custom-tailored for each client, including discovery work to maximize the workshop setting. Topics include marketing strategy, upstream marketing, brand extension, innovation best practices and focused ideation.
Providing on-going support, retainer relationships may arise out of consulting projects to help execute recommendations and plans. We assist client teams a number of ways, including actively implementing strategies and plans.
Contact Us
Learn more about our consulting services.
As specialists in brand, marketing, digital and innovation, we have worked with dozens of firms in crafting strategies and plans to grow. Call or email us to learn more.
Contact Us